Monday September 6, 2021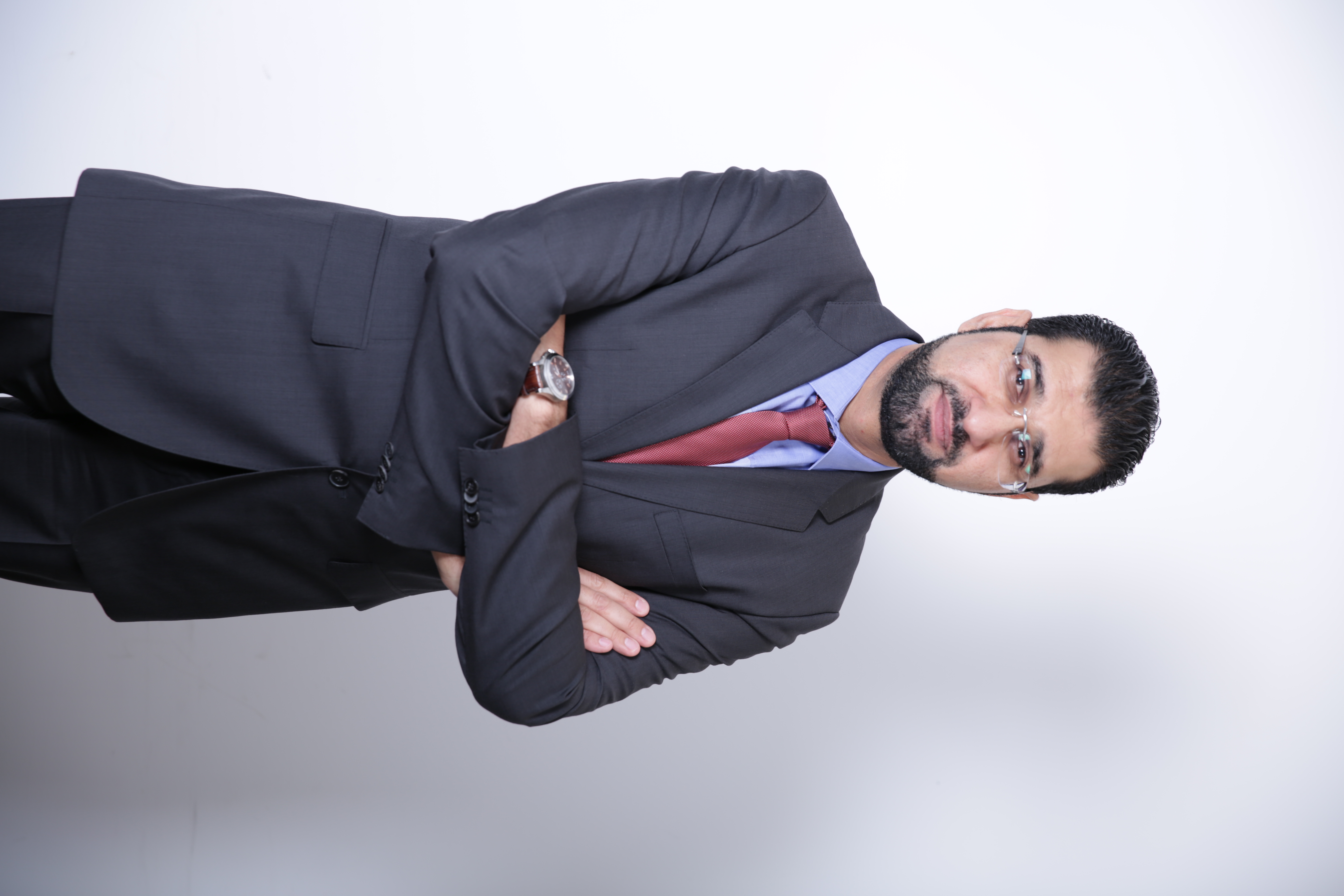 Attesting its leadership skills in paving the way for change, spreading awareness about Sharia-compliant financing and setting new benchmarks in the Islamic banking sector, Bank Nizwa was recently awarded the prestigious title of the 'Top Performing Bank' in the mid-size banks category in Oman by OER and U-Capital Best Banks Survey 2020. Despite the uncertainty and the unprecedented impact on financial markets brought about by the pandemic, Bank Nizwa continued to show utmost strength and resilience in different areas of its operations, thereby, bagging the title with an impressive margin.
Bank Nizwa scored high across different dimensions of the survey, recording a stellar performance and ranking as the best in all six parameters. Key results from the survey also highlighted Bank Nizwa's exceptional financial performance with a profit growth of 43%. A double-digit growth of 20.2% in customer finance and 20.7% growth in the bank's customer deposits also signaled the rising popularity of the bank, the unfaltering loyalty of its customer base and the overall shifting preference of the population towards Islamic banking. Bank Nizwa also topped the list in the category of asset quality amongst other banks in its category.   
"We are indeed honored to have been presented with this coveted title and it signifies that all our initiatives, efforts and strategies in the past year were geared in the right direction. Winning this title is also an endorsement of the success of our growth strategy which has always remained our primary focus," said Khaled Al Kayed, CEO of Bank Nizwa. "Bank Nizwa has always been a customer-centric bank where we help individuals to manage their hard-earned money, advising them on the best market options, even when the times get challenging. This has been possible through Sharia-compliant financing which has gained increased momentum in the past years. The dedication of our team to innovate, find new solutions and raise the awareness of Islamic banking has indeed helped us reach where we are today. This award will serve as a motivation for us to set even higher goals and achieve yet more milestones."
The OER and U-Capital Best Banks Survey 2020 follows stringent guidelines and requires banks to meet a number of criteria to be recognized as top performing banks. Bank Nizwa recorded exceptional results in all aspects of business and remained steadfast in honoring its commitment to maintaining industry best practices while helping the community grow as a whole.
Marking continued growth and demonstrating its unique leadership skills, Bank Nizwa has consistently been the receiver of several local and international awards, therefore setting new benchmarks in different aspects of operations. Bank Nizwa was awarded the 'Best Islamic Bank in Oman' at the Islamic Finance News (IFN) Best Banks Poll 2020, 'Most Innovative Islamic Bank' at The International Finance Magazine Awards, the 'Best Performing Company – Large Cap' at the Alam Al-Iktisaad awards 2020, to name a few. Global Finance also ranked Bank Nizwa as one of the 'World's Best Islamic Financial Institutions in 2020'. Strengthening its position as a much-revered bank, Bank Nizwa will continue to lead the way, promote awareness and bring about innovation in the Islamic financing sector.