Tuesday July 17, 2018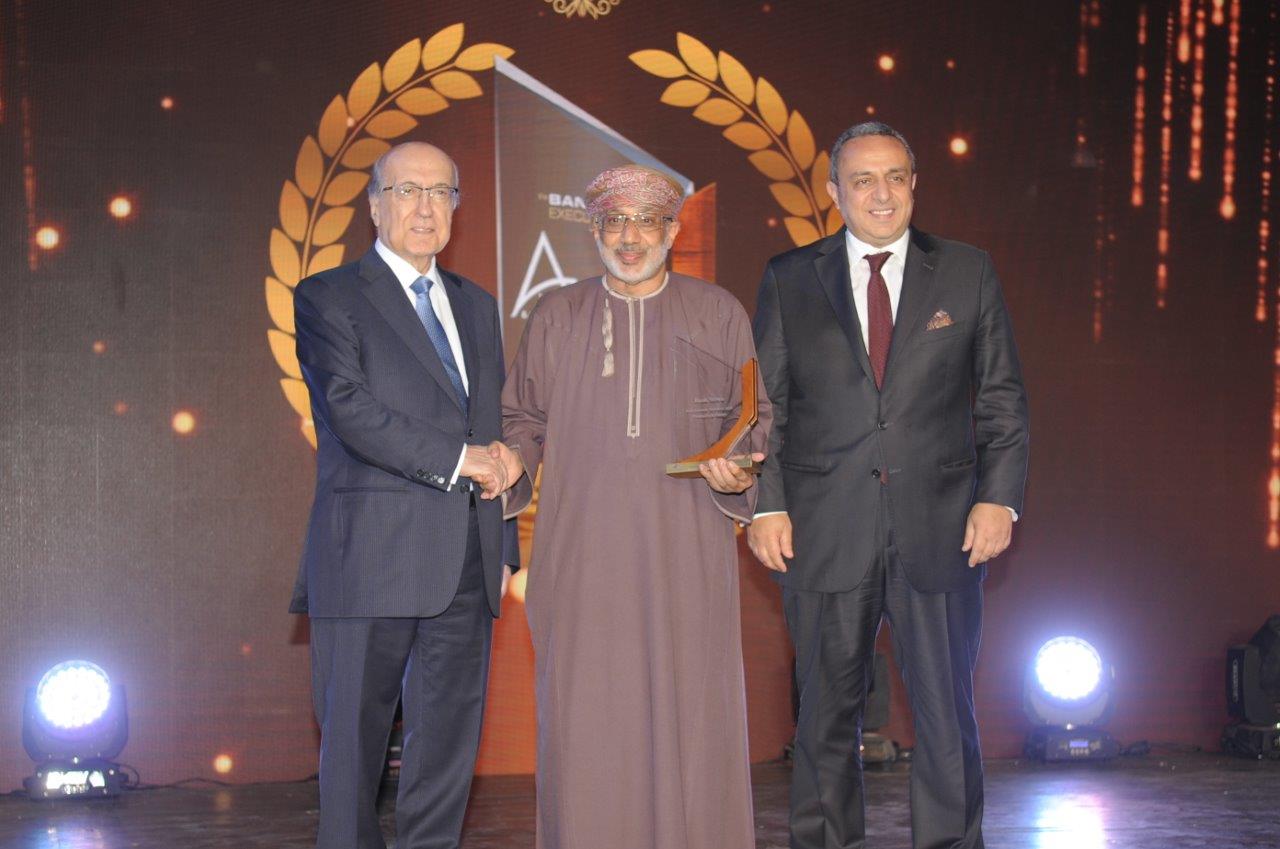 Committed to redefining the banking experience in the Sultanate, Bank Nizwa was named 'Best Islamic Products and Services Provider' in Oman during the Banks Awards and Commendations of Excellence ceremony organized by the World Union of Arab Bankers recently held in Lebanon. This accolade reflects the bank's strategy of continuously offering progressive Islamic banking solutions that empower customers to enjoy financially-secure lifestyles.
Bank Nizwa has been at the forefront of providing customers with innovative products and services, supported by proactive customer care and technologically advanced solutions. Receiving the award on behalf of the bank was Deputy Chairman Sheikh Ahmed Al Rawahi.
Sheikh Ahmed said, "It is vital that we challenge ourselves to surpass customers' expectations in every area of our operations. This recognition underscores our position as a reliable financial institution that leads by example. We will continue to set industry benchmarks for customer excellence and innovation to solidifying our status in the market as 'partner of choice'."
In its fifth year, Bank Nizwa has been implementing its strategic plan of putting customers at the center of all aspects of operations. Added to that, the bank has been successfully contributing to the growth of the sector by offering a diverse portfolio of Shari'a-compliant solutions making it accessible to all. This recent win is yet another in the bank's roster of accolades that include, 'Excellency in Financial Disclosure Award' at the Muscat Securities Market awards ceremony and 'Pioneer Islamic Bank in Oman' by the World Union of Arab Bankers to mention but a few.