Wednesday July 4, 2018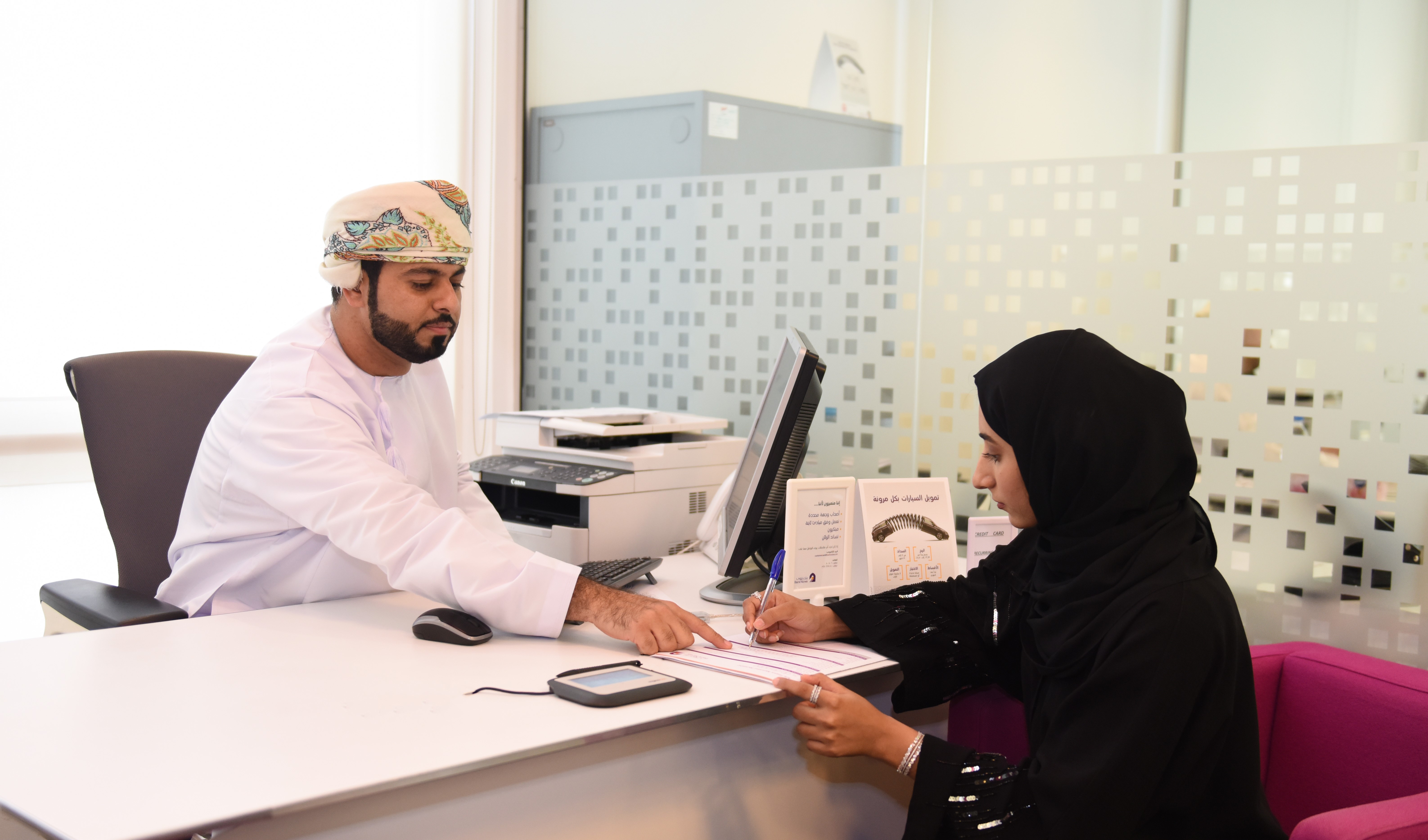 Determined to offer customers an unparalleled banking experience, Bank Nizwa introduced its new reduced profit rate of 5.25% for ready property financing. Customers opting for the competitive rate will be able to purchase their property of choice under the principles of Ijara financing. The bank's Shari'a-compliant instruments deliver the ultimate sense of comfort that offers ethical, quick and hassle-free solutions.
Designed for customers looking to avail of ethical financing, the bank's property financing product allow customers, with a minimum salary of 400 OMR, to acquire complete ownership of their home in full-compliance with the principles of Islamic finance. The latest competitive profit rate offers customers from across the Sultanate the opportunity to buy the home of their dreams and offer their dependents complete security.
Arif Al Zaabi, Acting Head of Retail at Bank Nizwa said, "Our property financing offers personalized end-to-end services that meet the unique requirements of our growing customer base. The new competitive profit rate is ideal for individuals looking for Shari'a-complaint financing to own their property of choice in a seamless manner. Our goal is to continue meeting the growing demand for Shari'a-compliant financing in Oman with a host of innovative solutions."
Bank Nizwa's property finance solutions offer the options of Ijara/Forward Ijara scheme in which the bank buys a property and then leases it to the customer. Alternatively with the Murabaha scheme, the bank buys the property and sells it to the customer for a profit on deferred payment bases. Complementing property financing, Bank Nizwa provides customers a full-suite of financing solutions including financing of land, financing ready property or those under construction in line with the Islamic concepts of Murabaha, Ijara and Forward Ijara.
Bank Nizwa customers can benefit of value added services, discounts and offers from the bank's extensive and expanding list of service providers and vendors. The network of Bank Nizwa and its partners not only ensures that customers avail the most competitive financing deal, but also offers customers a host of value added propositions related to owning their dream home.