Sunday November 3, 2019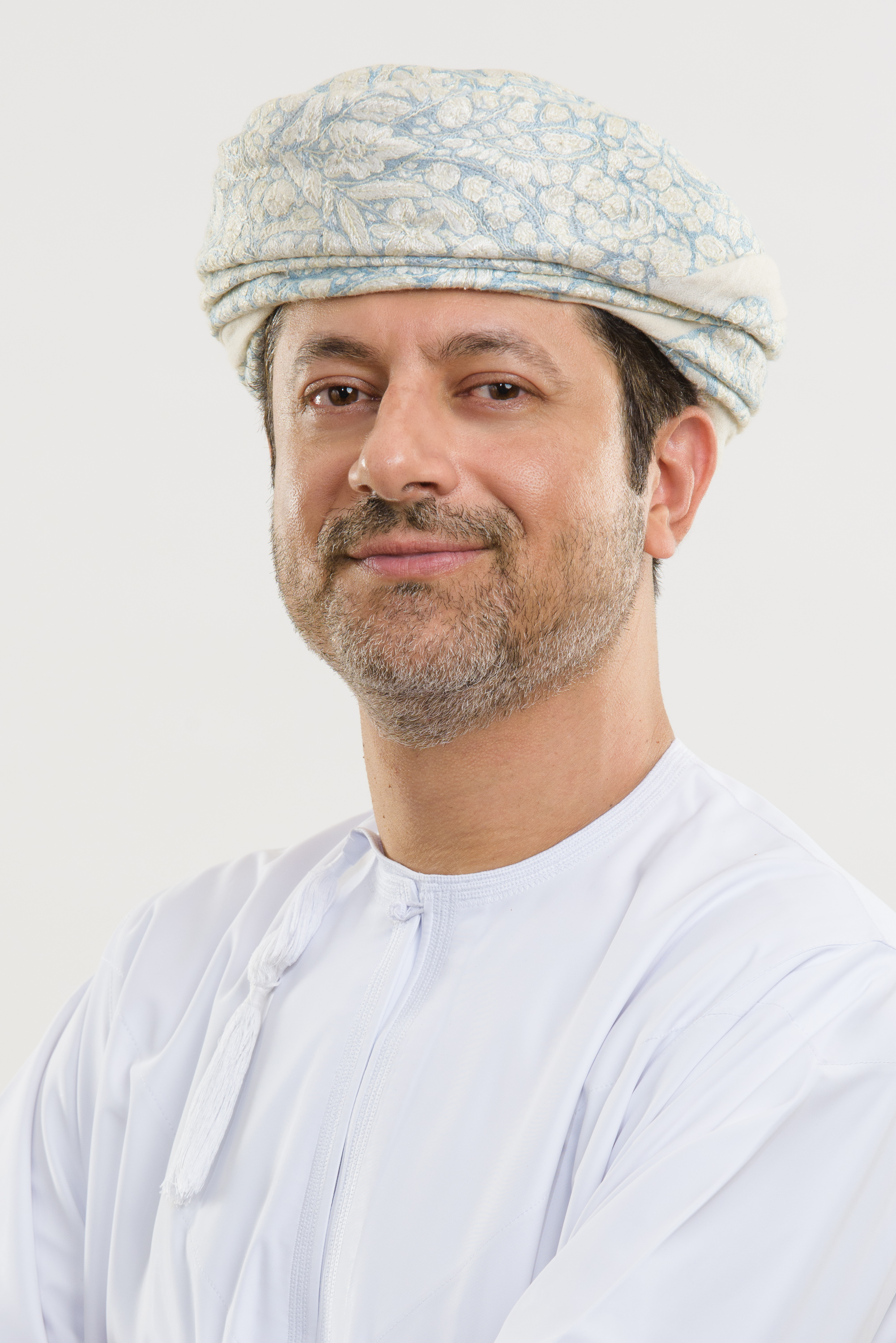 Bank Nizwa, Oman's fastest growing Islamic bank, has reported robust growth across the board in its latest financial results. The growth was the highest in Oman's banking industry for the period ending 30 September 2019 compared to the same period in 2018. This achievement was due to the bank expanding its reach of innovative Shari'a-compliant products and services to customers across the Sultanate. The bank registered a 54% increase in net profit totaling OMR 7 million after tax. Its total assets grew by 18% to reach OMR 967 million compared to OMR 820 million last year, while its total customer deposit portfolio reached OMR 762 million achieving a growth of 15% year-on-year.
Sheikh Khalid Abdullah Al Khalili, Chairman of Bank Nizwa, said: "Oman's banking sector is undergoing a paradigm shift. More and more induvial and corporates alike are starting to realize the benefits associated with leveraging Islamic finance in their daily lives and businesses. Islamic finance in the Sultanate represents one of the biggest opportunities in terms of potential value, and driving meaningful contributions to the national economy," said Sheikh Khalid Abdullah Al Khalili, Chairman of Bank Nizwa.
He added, "Bank Nizwa has been achieving consistent growth results since inception. Our customer-first approach, cultivating partnerships with retail and wholesale customers, as well as harnessing technological prowess continue to be key catalysts for our growth, as well as that of the Islamic finance sector."
Bank Nizwa is leveraging its growing presence in communities across the Sultanate to overcome market challenges. Offering tailored services that meet their requirements are the bank's top priority to attract more interest in Islamic finance. The bank offers competitive Shari'a-compliant solutions in line with its strategy to be the bank for all. The growth of Islamic banking in the Sultanate has been phenomenal reaching 13.6% as of end of July 2019 as per the Central Bank of Oman of the total assets of the banking sector in Oman.