Monday July 6, 2020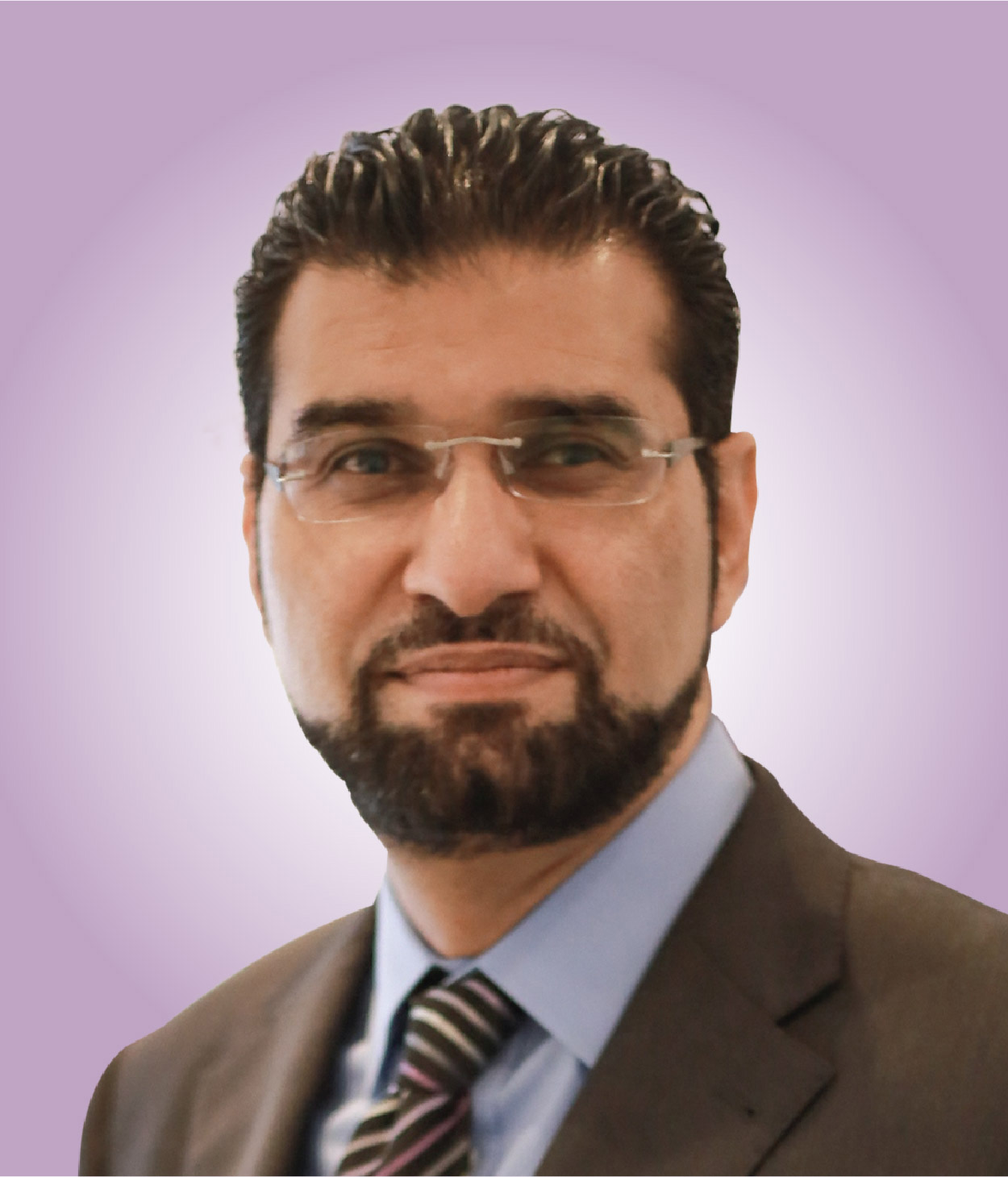 Bank Nizwa Chief Executive Officer, Khalid Al Kayed, was named among the 'Top 50 Leaders of the Islamic Economy' on the ISLAMICA 500 Guide, an annual publication of ISFIN, the world's leading advisory firm for emerging markets. The ISLAMICA 500 is supported by the World Islamic Economic Forum (WIEF). The featuring of Bank Nizwa's CEO in the coveted listing reflects his remarkable contribution to the robust progression of Islamic banking and finance in Oman and the growing stature of the Sultanate in global Islamic economy.    
On the unique accomplishment, Khalid Al Kayed, said, "This honour belongs to all our employees for working in unison to take Bank Nizwa to the leadership position in Islamic banking as well as strengthens the belief of our clients, shareholders and partners in us in delivering maximum value as per their expectations. The strong financial results achieved last year are a testament to the ambition we have as the first Sharia compliant bank in the Sultanate, as well as our adherence to a strong and clear strategy, and our philosophy to go beyond excellence."
He further added, "Strongly rooted to Islamic principles, Bank Nizwa remains equally devoted to support the community sharing and caring ethos. The Covid-19 pandemic has caused a significant disruption to the society, and its impact on the economy is unprecedented. Through our firm commitment and actions, we stand with the Government and community at large in their efforts to overcome the crisis."
Bank Nizwa's success story is underpinned by strong governance practices with focus on exceptional customer experience and adhering to the core values. The Bank continues to diversify its product portfolio and expand the delivery channels to respond better to the customer expectations. No wonder, the Bank is on the right track to maintain and strengthen its market leadership position in Islamic banking.
In addition to the individual recognition for the Bank Nizwa CEO, the Bank has continued to garner critical acclaim from international institutions with multiple awards. Recently, the Bank was named 'Financial Institute of the Year' during 2019 edition of the coveted MEED Awards. It was also on Forbes Middle East Top 25 listed companies in Oman. The Bank also won two awards at the Global Islamic Finance Awards (GIFA) 2019, to name but a few.